Many times I have said these words, but never really had the revelation. But today, as I sit here, I am a survivor.
I have lived in a world of abuse and come out the other side, becoming a mum, in many ways freaked me out. Because I did not want my children, to have to experience, what I had.
But, as I sit here, I can see things, things I did because I was still in victim mode (but thinking I was right), everything that would come at me, I reacted, I was trying so hard to disarm my reactions, but failed in many ways. The evidence was all around me, but I unwittingly, I went extreme because I wanted to protect, in what ever that meant to me.
Luckily, my children grew up and I am thankful for who they are, but, I don't think they can ever understand, what hell really feels like. Because when I grew up, the walls I lived in, felt like hell on earth.
I am glad, I apologised, I am glad, I am on the other side, I am glad, that I took back, the prosecutors file and owned it.
I fully trust my real father, the alpha and omega, I fully trust that one day, they will put there faith, in the knowledge that the Lord Jesus was born and does exist. I trust that one day, they will see from the other side of a point of view, and see truth, they will see the survivor instinct, from the leadership of a parent that cared enough, to make decisions to give them a chance.
A parent, who loved them, to try and push them out of there comfort zone, and live a better form of life. And finally see me as a individual, that like a phoenix who rises from the ashes. Who rose above all odds, to find the living spirit of the Lord. To set a path, that when they choose it, will bring nothing but glory, into their lives.
They will see, what I see, they will know what I know, they will believe, because of the evidence that has been set in motion.
For the father knows, he knows I trust in him. He knows, I love him, with everything I have and everything I would ever want.
Knowing, how loved you can be, sets you on course, not because of your past or a kind of addiction because of it. It is not like drugs or drink, it is a belief because of what has been present, miracles that I cannot deny. Not because someone who may not understand, thinks you may have lost your marbles.
It is real to me, because I live as evidence, that he is real. For those who cannot fathom, fathom the facts here, that I know because even medical professionals cannot figure it out. But when you know, something greater is in charge, and you give your life over to that.
Amazing evidence follows, so trust, trust in what is really, real. The world is a ball, we all live on and share, but when you experience and know more, that science cannot explain, it puts a smile on your face.
When they even make a show, that starts with, it all started with a big bang !.. they cannot explain aurora borealis, they think they know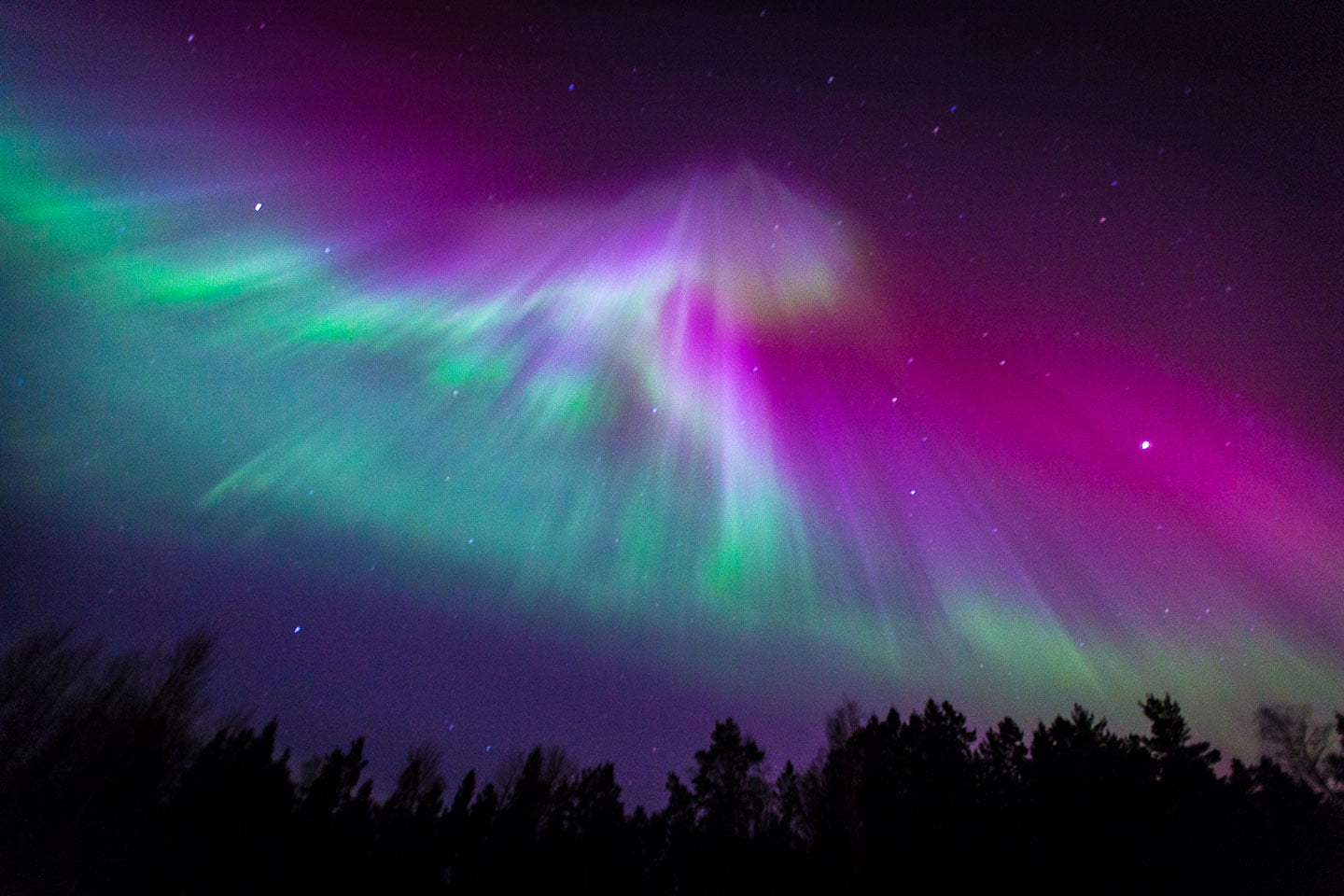 When you look at things, through different eyes, what your faith is, as real truth. Peace, joy and liberty follows.